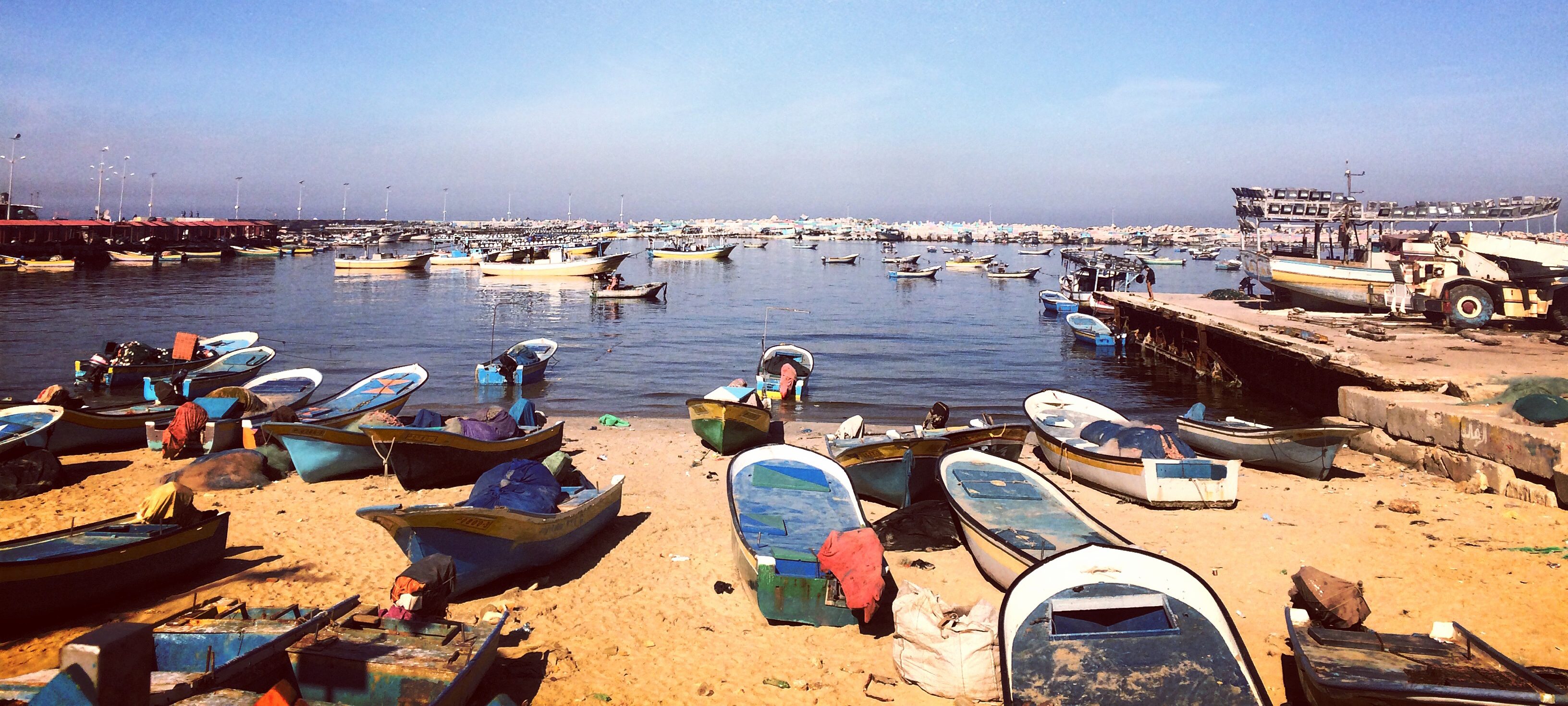 Gaza is a difficult to reach area because of the conflictual relationship with Israel. People encounter many problems due to the blockade and regular violent clashes and wars.
Despite these challenges – or maybe because of them? – Palestinians in Gaza are extremely resilient, inventive and creative. Many talented painters, sculptors, print makers, photographers and musicians are active in Gaza. It is a real privilege for GLAZZA to be present there, and to facilitate and develop projects together with the Gaza art scene.

Art glass and stained glass are techniques that are thought to have originated in this region, but have since disappeared in Gaza.

GLAZZA would like to develop this activity mainly using recycled glass (melting crushed, old and broken glass pieces). Palestinians in Gaza are very familiar with the concept of recycling materials. This reflects completely their attitude of 'positive fatalism': The situation of Gaza does not improve, it only gets worse, and many Gazans we have met have decided to live their lives beyond mere survival.